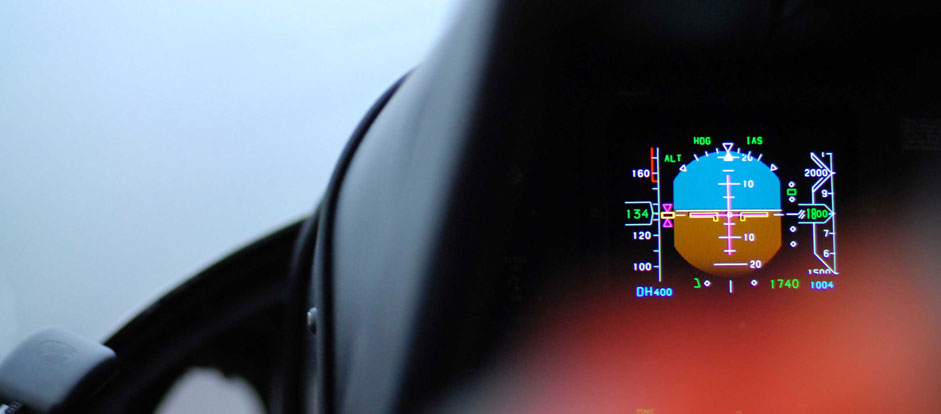 MISSION
The SHC mission is based on the necessity of creating a balance between supply and demand.
The highly complex aviation world will demand highly skilled and knowledgeable actors in this SAR fields .
SHC has the intention of playing a major roll in creative plan (not the competitive plan) and offering the post war or post sanctions countries to build up helicopter services in different
Due to the limited resource and increasing demand SHC wanted to create a platform as natural supplier of resource base solution for SAR & HEMS sector in different countries around the globe .
The demand for safety and security and nevertheless the increasing population is being the major
Concern of the Global policy . The companies are focusing on new innovation and production while it was not so much attention on the already existing capability which could save energy and resource.
Our goal is to make a usage of already existing potential and provide the clients a superb service less costly and time consuming. We put people safety as our priority along with the environment which is the base of our existence on the earth.
Our core team as well as our partners are already acting actively in these fields and we are using all the expertise allocated by many years of experience .
Our motto is to give our clients optimum education and training together with the know how as a unique package which will be cost effective and more efficient in long run.