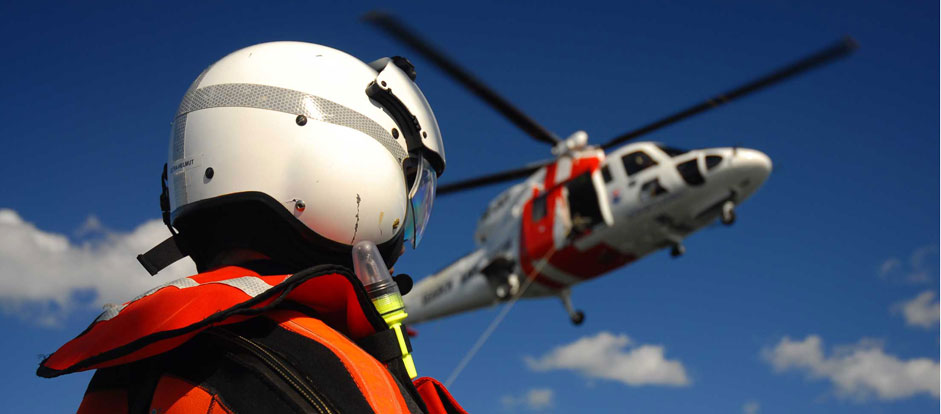 About us
The Business Idea
SHC's unique and real innovative business idea is to offer an
" most cost effective on-site turn-key-solution "
of Rescue Helicopters together with a Operational know-how primarily in the Search and Rescue (SAR) and Ambulance (HEMS) segment.
SHC's key role is to deploy Rescue Helicopters together with SAR and HEMS know-how, in order to allow an efficicent development of the domestic SAR and HEMS capabilities and operational demands.
SHC's commitment is to deliver a safe and cost-efficient product world-wide by deliver a package of helicopters and mission specific training, a train-the-trainer concept, all compliant with the EASA standards.
SHC facilitates the development of your own national SAR and HEMS operation and on the most cost effective way transferring real mission experienced know-how.
The Company
SHC Swedish Helicopter Consortium AB (SHC) is a Swedish Limited Company registered in Gothenburg Sweden. The founder Sasha Djakovic are a experienced entrepreneur from the Aviation business. SHC's network consists of experts in the field of Flight Operation (SAR and HEMS), Training, Continuous Airworthiness and Maintenance CAMO, all compliant with EASA regulations and standards.
The Capacity
SHC has for the moment an opportunity to deploy an EASA Sikorsky S76 SAR-fleet together with SAR Mission Training Concept (train-the-trainer) of Pilots, Hoist-Operators, Rescue Swimmers and Technicians within 12 months.